Sales, Service, Parts & Repairs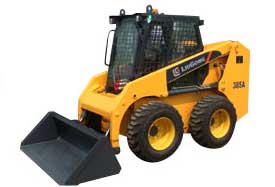 D&D Diesel Services Melbourne are a proud distributor of Liugong Excavators, Wheel Loaders and Skid Steer equipment.
We offer all our clients experienced professional mechanical support and advice. Assisting customers with all Sales and Service back up requirements.
Our philosophy is based on providing great products and great service, at the right price. Every customer is treated with respect and understanding.
LiuGong has made a commitment to all their clients, supplying world-class quality engineering producing construction, earthmoving and agricultural machinery.
Liugong equipment EASY to own, EASY to operate and EASY to maintain
LiuGong has over 1,000 research and development engineers to ensure versatility, durability, efficiency and productivity in every machine. Testing equipment in every environment to make sure that their equipment can tackle any job you throw at it, all around the world.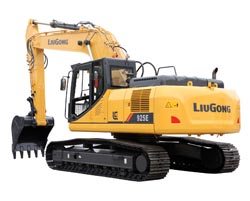 Liugong facts
The company is a leader in the design and production of wheel loaders. In 2013, LiuGong held nearly 12.4% of the global market share in wheel loaders and nearly 18.4% share domestically
Quality components
Liugong utilise respected components in their Equipment. Components like Cummin engines, ZF components and Kawasaki pumps ensure world class product and reliability.
Global Support
The company supports its global product lines with a rapidly growing network of more than 320 dealers across six continents in over 130 countries. The LiuGong dealer network provides over 2,650 sales outlets around the world.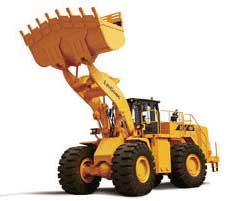 Spare Parts
Supporting the dealer network are 9 regional offices with engineering, marketing and service support, coupled with 7 overseas parts depots located strategically throughout the world which ensure rapid replacement of parts and servicing of equipment. LiuGong does not enter a market without dealers and support systems in place. We have access to our Sydney based regional spare parts support.
Manufacturing & Investment
LiuGong has a total of 24 manufacturing facilities worldwide. The company employs more than 12,000 people, including more than 1,000 engineers working in three world-class research and development facilities. In 2013, LiuGong invested more than US$ 85 million into its R&D program.
That's reinvestment into quality equipment.