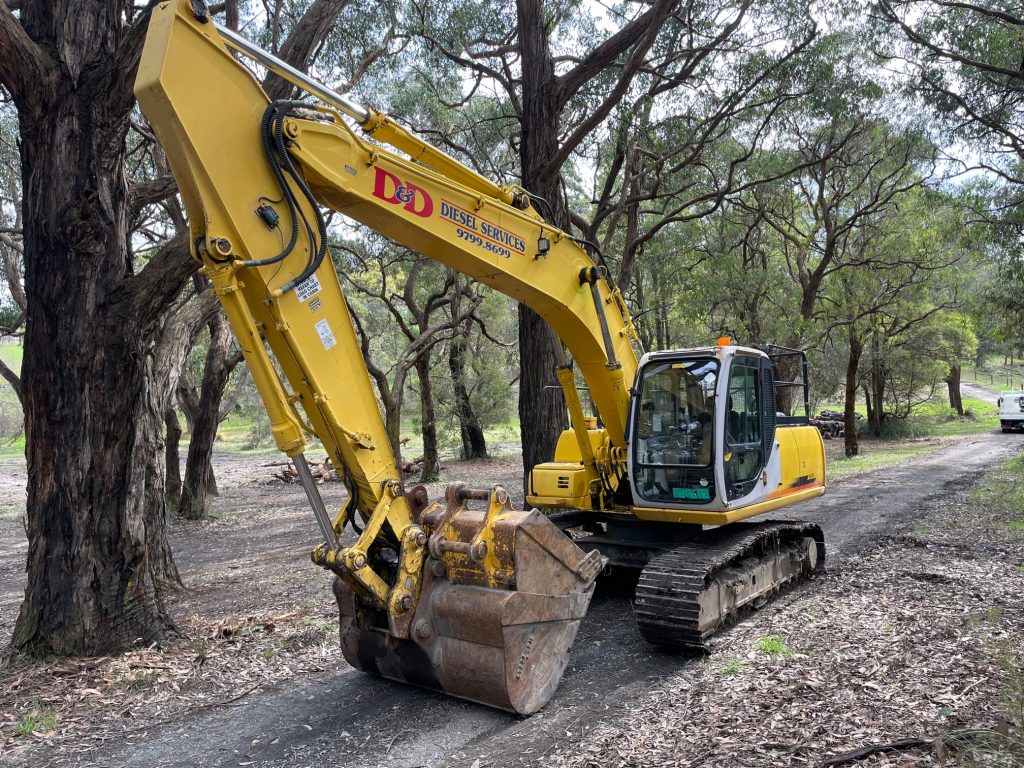 D&D Diesel Services offer a comprehensive range of rental equipment to handle all your hire needs.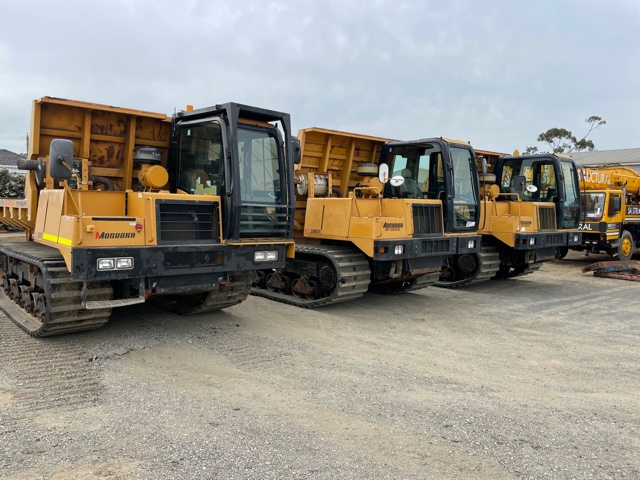 D&D Diesel are Melbourne's leading supplier of the Morooka range of tracked dump trucks, whether it's a Tier 1 construction project, an environmentally sensitive job or a challenging inclement weather situation our Morooka tracked dumpers are the solution.
In addition to the Morooka we offer a wide range of large excavators 14t – 37t, we have a variety of attachments (hammers, sorting buckets, rippers and more)to cater to all your potential needs.
If your requirements are a little smaller we have a number of mini excavators available ranging from 1.7t – 5t offering a complete range of additional attachments.
The D&D Diesel Services workshop has been in operation for over 25 years, as a result all our rental equipment is fastidiously maintained to ensure we deliver quality equipment at all times.
If your looking for high quality service and equipment, look no further that D&D Diesel Services Rental division.